WELCOME TO LAFAYETTE COUNTRY CLUB
The Lafayette Country Club is an oasis nestled in a wooded area in the center of Lafayette, Indiana. It offers its members and guests a nearby vacation spot, a haven from the demands of everyday life. From its inception in 1909 to the present, the club is like home and its staff like family. World Wars, economic hard times, and changing family lifestyles have challenged the club's popularity and its very existence. But members respect the rich tradition and appreciate the lush golf course, the relaxing pool, and engaging social activities. Most of all, they want to be part of the Lafayette Country Club experience with its unmatched balance of privilege and pleasure.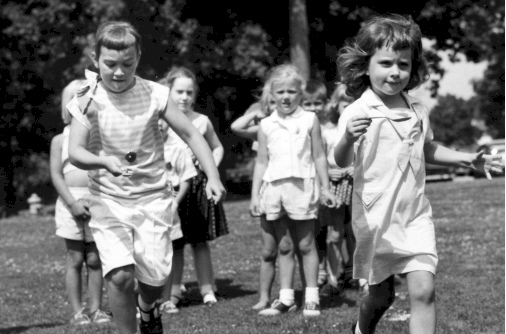 MISSION STATEMENT
The Lafayette Country Club is a private country club formed to enhance the lives of its membership and their families. The Club is committed to providing quality dining, golf, and other recreational services and facilities to meet the needs of its member families and their guests.
PEOPLE
The Lafayette Country Club strives to be a family for its members – and what is a family if not a group of dedicated, caring people? Everyone at Lafayette Country Club is proud to be a member. Come join us–our staff, your neighbors–for a relaxing and entertaining visit.
HOURS OF OPERATION
SUMMER HOURS
Memorial Day to Labor Day
9Iron Restaurant
Lunch: Tuesday through Friday 11:00am to 2:30pm
Dinner: Tuesday through Saturday 5:00pm to 9:00pm
Patio Food Service: 11:00 to 9:00 7 days a week
Recreation
Golf: Open Daily from 8:00am to dusk/Weather permitting
Pool: Open Daily from 11:00am to 9:00pm/Weather permitting
Tennis: Open Daily from 8:00am to dusk/Weather permitting
WINTER HOURS
Labor Day to Memorial Day
9Iron Restaurant
Lunch: Tuesday through Friday 11:00am to 2:30pm
Dinner: Wednesday through Saturday 5:00pm to 9:00pm
Recreation
Pool: Closed
Tennis: Open based on weather
Golf: Open based on weather